ALL WE DO IS COACH, TRAIN AND ASSESS LEADERS AND THEIR TEAMS.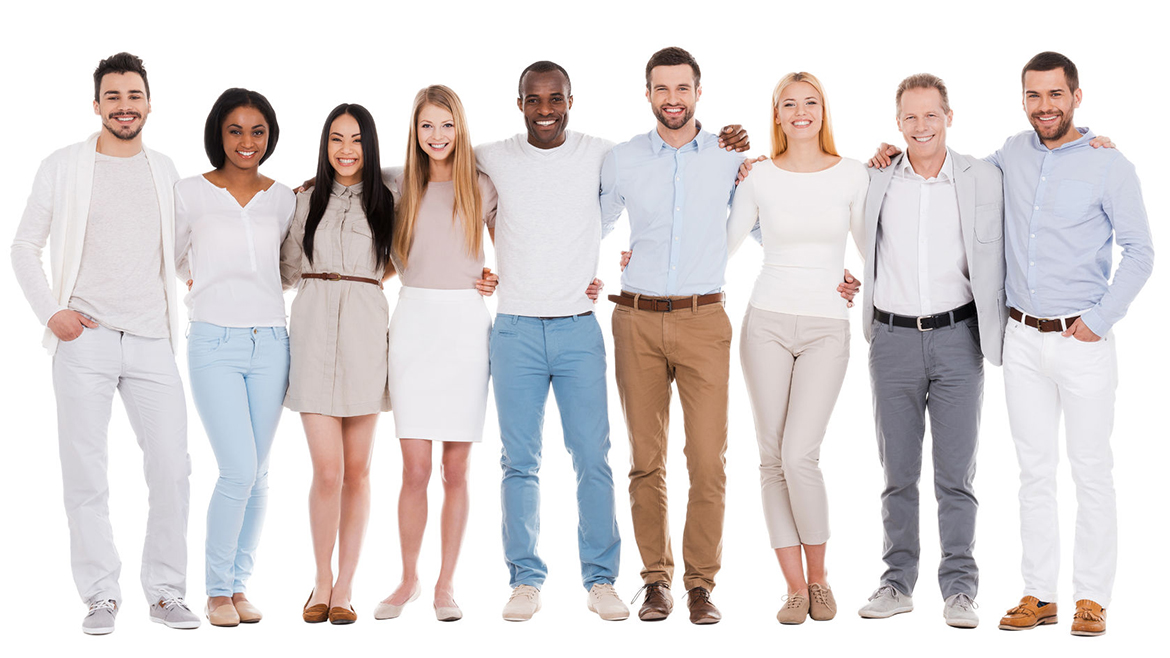 We live in the realm of possibilities and work with clients who do, too.
Through executive coaching, we help grow confident and capable leaders that embrace change and challenge.
Meet Your New Best Friends, Our Coaches.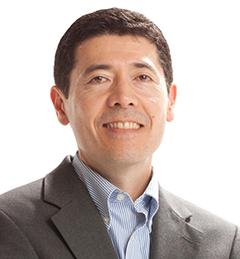 Michael Neuendorff, PCC


Executive Coach & Trainer

Bay Area Executive Coach is run by Michael Neuendorff, PCC. He's been coaching people in business since 2008 and is only getting started. After leaving a corporate career at Oracle Corporation in 2008 Michael decided to fully pursue his passion for entrepreneurship and professional development by entering in to the field of coaching.

Michael has been trained to provide excellence in coaching by the Center for Executive Coaching (CEC), specifically Andrew Neitlich, founder, and Sheri Boone, MCC, Director of Training. Since being graduated from CEC's executive coach training program in 2014, Michael returned to the CEC for his Master Certified Coach Trainer certification in 2015.

Michael is also an accredited member of the International Coaching Federation (ICF), which is the organization that conferred upon him the Professional Coach Certification (PCC). To receive this distinguished accreditation Michael went through a minimum of 100 hours of coach training, submitted client logs chronicling 750+ hours of paid coaching, and passed a rigorous examination.

Michael works with executives and teams to improve individual and group performance. He is a results-driven coach who looks for commitment, accountability and a growth mindset on the part of his clients. Many engagements begin with assessments such as 360s to establish a starting point for growth.

Michael received his BS Advertising degree from Arizona State University and completed additional graduate-level coursework with Heriot-Watt University. He currently co-teaches a Business 100 class at Skyline College. He's formerly instructed for San Francisco State University, and was a staff advisor with the San Francisco and San Jose Small Business Development Centers.

When not coaching, teaching or training you'll typically find Michael enjoying vacations and dinners out with his wife and two children, or listening to audiobooks and podcasts.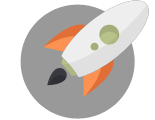 ALL LEADERS FACE CHALLENGES. . .
An experienced executive coach can guide you to rise above them. Contact us today.