ALL WE DO IS COACH, TRAIN AND ASSESS LEADERS AND THEIR TEAMS.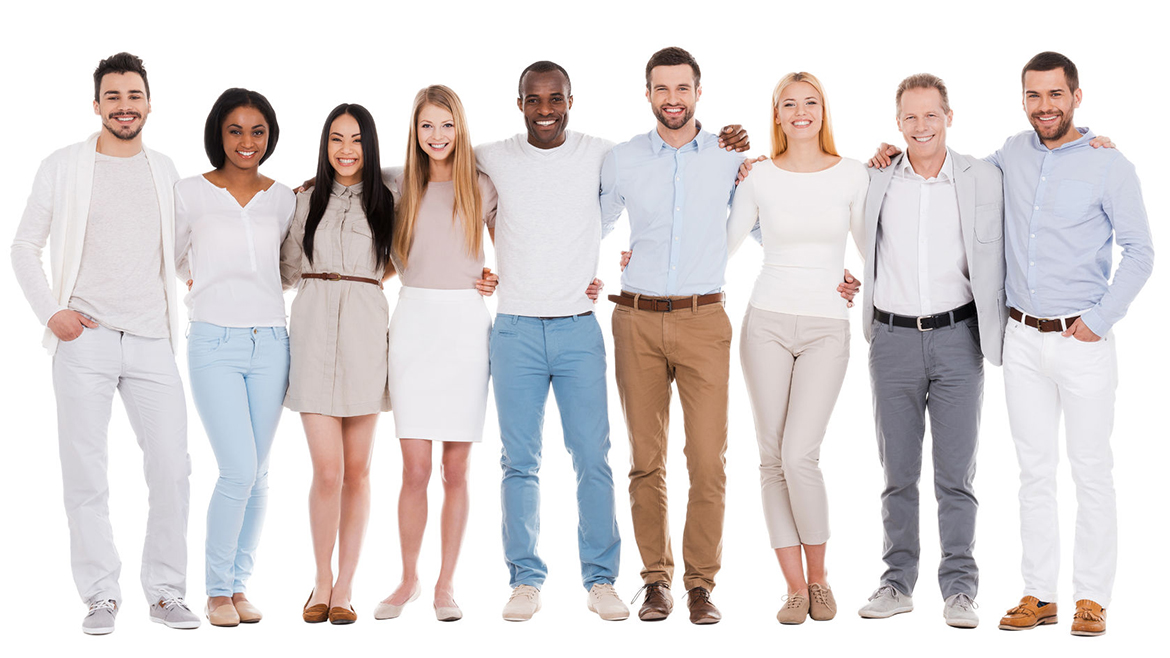 We live in the realm of possibilities and work with clients who do, too.
Through executive coaching, we help grow confident and capable leaders that embrace change and challenge.
Meet Your New Best Friends, Our Coaches.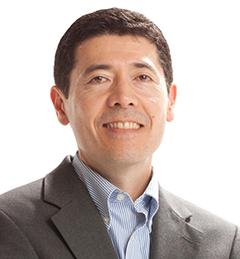 Michael Neuendorff, PCC


Executive Coach & Trainer

Bay Area Executive Coach is run by Michael Neuendorff, PCC. He's been coaching people in business since 2008 and is only getting started. After leaving a corporate career at Oracle Corporation in 2008 Michael decided to fully pursue his passion for entrepreneurship and professional development by entering in to the field of coaching.

Michael has been trained to provide excellence in coaching by the Center for Executive Coaching (CEC), specifically Andrew Neitlich, founder, and Sheri Boone, MCC, Director of Training. Since being graduated from CEC's executive coach training program in 2014, Michael returned to the CEC for his Master Certified Coach Trainer certification in 2015.

Michael is also an accredited member of the International Coaching Federation (ICF), which is the organization that conferred upon him the Professional Coach Certification (PCC). To receive this distinguished accreditation Michael went through a minimum of 100 hours of coach training, submitted client logs chronicling 750+ hours of paid coaching, and passed a rigorous examination.

Michael works with executives and teams to improve individual and group performance. He is a results-driven coach who looks for commitment, accountability and a growth mindset on the part of his clients. Many engagements begin with assessments such as 360s to establish a starting point for growth.

Michael received his BS Advertising degree from Arizona State University and completed additional graduate-level coursework with Heriot-Watt University. He currently co-teaches a Business 100 class at Skyline College. He's formerly instructed for San Francisco State University, and was a staff advisor with the San Francisco and San Jose Small Business Development Centers.

When not coaching, teaching or training you'll typically find Michael enjoying vacations and dinners out with his wife and two children, or listening to audiobooks and podcasts.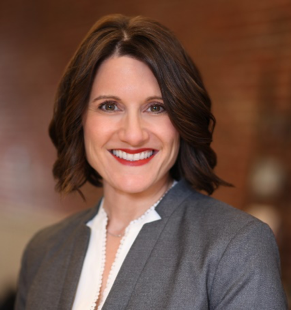 Alicia Santamaría, 

PCC


Executive Coach & Trainer

Alicia provides dynamic and individualized learning and development coaching, consulting, and facilitation to help people, teams, and organizations move forward.

A seasoned coach, facilitator and organizational consultant, Alicia has over 20 years of professional organizational experience cutting across the social, public, and private sectors. Her passion is helping people, teams, and organizations successfully move forward from where they are now to where they aspire to be. She offers her strengths, creativity, strategy and skill thoughtfully; to best serve each client's unique needs and opportunities.

Her commitment to the strengths-based approach to development is rooted in her own strengths journey and the transformative experiences of her clients. Trying to fix our weaknesses is far less powerful and impactful than identifying and investing in our natural talents. It is from this position of strength that we can most effectively manage our weaknesses. Alicia believes that if we invest in our strengths, intentionally leverage them, and learn how to best partner with the strengths of the people around us …relationships, teams, and organizations "find forward."

In addition to her work as a coach and consultant, Alicia is adjunct faculty at the Notre Dame de Namur University School of Business and Management, in Belmont, CA. There she develops and teaches courses on leadership and organizational development topics for the Professional Studies Department.

Alicia holds a master's degree in communication and a bachelor's degree in political science. She received her professional coach training and certification (CPCC) from the Coaches Training Institute and is an accredited Professional Certified Coach (PCC) through the International Coach Federation. Alicia is also a proud Gallup Certified Strengths Coach, and a Wiley authorized partner, which entails being certified in the suite of Everything DiSC assessments and The Five Behaviors of a Cohesive Team tool.

Alicia's Clifton StrengthsFinder Top 5: Communication, Individualization, Woo, Learner, and Input.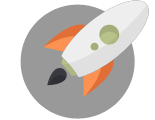 ALL LEADERS FACE CHALLENGES. . .
An experienced executive coach can guide you to rise above them. Contact us today.