BAY AREA EXECUTIVE COACH
WE'LL KEEP YOU AT THE TOP OF YOUR GAME.
Coaching works even better when you pair it with an insightful, validated assessment. We provide assessments from Profiles International to use in combination with executive coaching and the hiring of salespeople, managers and executives.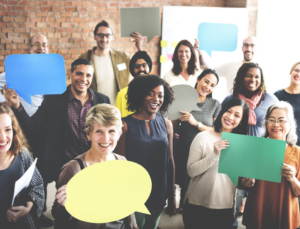 The CheckPoint 360 assessment is an excellent tool to use at the beginning of an executive coaching engagement. It's our version of the 360-degree assessment allowing for an executive's manager, peers, and directs to rate them objectively on 8 different leadership traits as well as sub-skills. The assessment also provides recommendations for what to focus on for improvement.
The PXT Select assessment is a tool to assess fit within a position for an executive, manager or salesperson. It can be used with an existing employee or as part of talent selection in the hiring process.
Other assessments are also available such as the DiSC family of assessments as well as the Five Behaviors of a Cohesive Team assessment-based group workshop.
Assessments play an important role in coaching individuals and teams for development and in hiring. We have extensive experience using assessments in both capacities. Contact us to learn more about how assessments can be used productively in your company.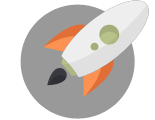 ALL LEADERS FACE CHALLENGES. . .
An experienced executive coach can guide you to rise above them. Contact us today.